K Sparkling Citron Cuvée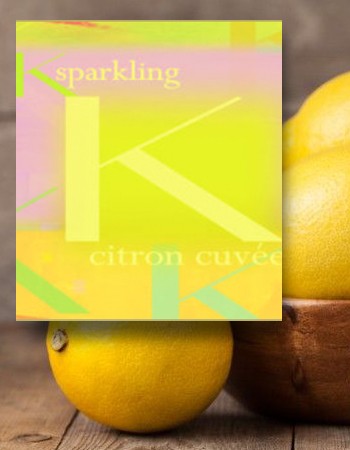 Both "K" sparklings had to live up to the timeless advice of Bette Davis (one of Kathleen's favorites): "There comes a time in every woman's life when the only thing that helps is a glass of champagne." If Bette Davis were still with us Kathleen is convinced she would finish her thought with... a glass of pomegranate cuvée... and oh, yes -- a glass of citron cuvée!

We all toast to wine wisdom!