Art of the Vineyard Tasting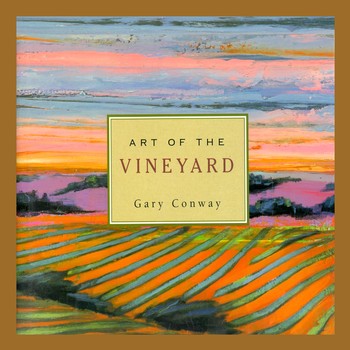 Make this private hosted creative sensory experience an event to remember in your own home, office, hotel or vacation rental. Within San Luis Obispo County limits, your live hosted artistic tasting includes luxury estate wines, Tuscan volcanic extra virgin olive oil, presentation of Gary Conway's revolutionary Giclée art and an autographed copy of his best-selling book, "Art of the Vineyard".
Minimum two guests. Requires 5 day advanced scheduling and pre-purchase.